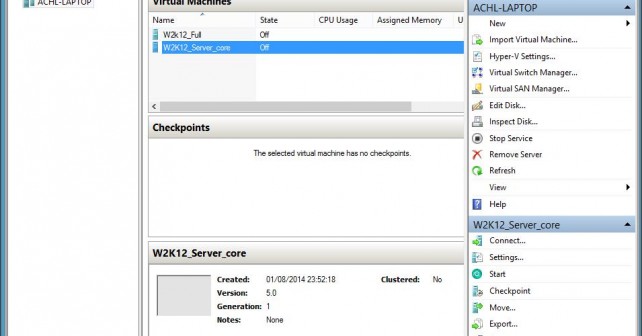 Do you know that Hyper-V feature comes with Windows 8 but not enabled by default.
This article is a step by step process on how to install and enable Hyper-V Virtualisation on Windows 8.
Before starting the process, the following requirement must be meet
OS: Windows 8/8.1 Pro
Processor bit:64 bit processor with Second Level Address Translation (SLAT)
Minmum RAM: 4GB
BIOS-level Hardware Virtualization support
It is important to say here that Hyper-V only allows you to create a new virtual machine on 64-bit versions of Windows 8, but the client tools are available on both versions. If you are running 32-bit, you'll be able to do the installation, but you won't be able to actually use it to create a new VM
Installing or Enabling Hyper-V
Power on the system and go to the BIOS settings to ensure that the hardware virtualisation option is enable. if it is not enable, enable it and save the settings and allow the system to boot normally
Go to the "Control Panel" —– "Programs" —– "Programs and Features"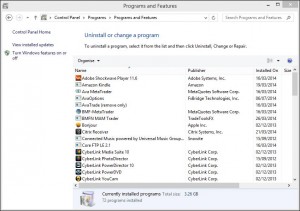 Select the "Turn Windows features on or off" link on the left hand side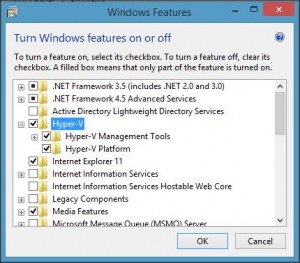 On the Windows Features open page, check the "Hyper-V" option. Then click "OK".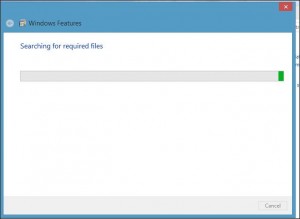 Windows will now add the Hyper-V binaries to your Windows installation.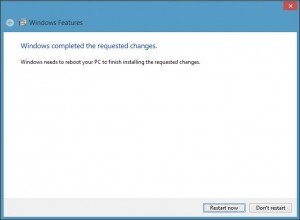 Click on "Restart"
You can now launch the Hyper-V manager either from the Metro dashboard or pin the exe on the task bar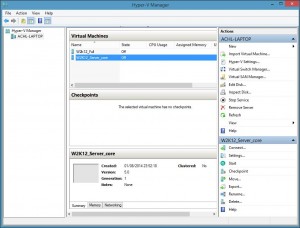 Emmanuel Adebayo is an IT Consultant/Architect with over 17 years experience, specialised in IT infrastructure administration and security; and in the management and troubleshooting of Microsoft products including (Windows XP/7/8, Windows Servers 2003/2008/2012, IIS6/7/8, ISA, and Active Directory).