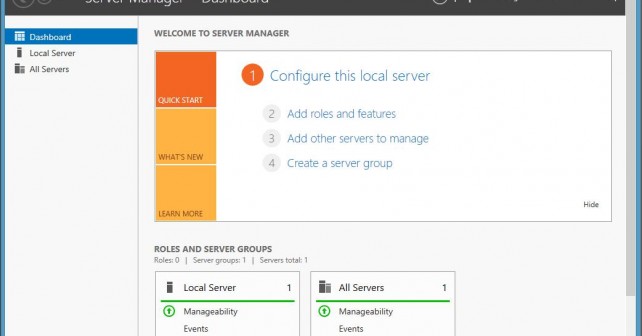 The section describe the step by step installation of Windows Server 2012 R2 Server with a GUI. For the purpose of this installation
You can then download the evaluation copy of Windows Server 2012 for 180 days from http://technet.microsoft.com/en-gb/evalcenter/dn205286 (This requires registration). Burn the ISO to DVD.
Insert the Windows Server 2012 DVD, and power the system on, press "Enter" once you get the message boot from the DVD (If you did not get the message ensure that you set your boot option sequence in the BIOS to make DVD first)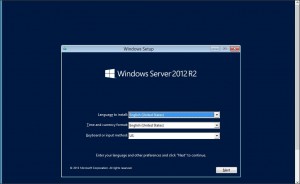 Enter the localization (Language, Time and Currency and Keyboard), i.e Englist (United Kingdom)
Click "Next"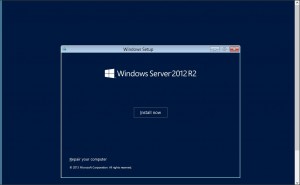 Click "Install now"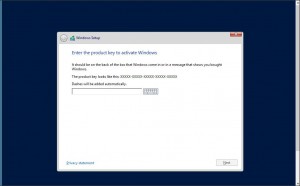 Don't worry about the, you are using Eval copy but in production/live environment you will have Licence
Click "Next"
Select which options of installation – "GUI or core installation". Remember we are installing Server with a GUI.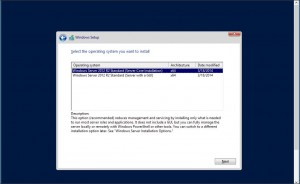 Select "Server with a GUI" and click "Next".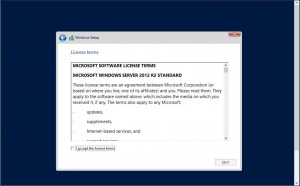 If you are okay with the terms, click on "I accept the license terms" and click "Next".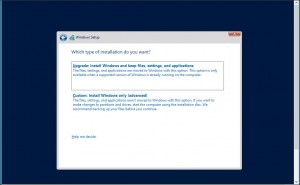 We are going through clean installation, click on "Custom: Install Windows only (advanced)".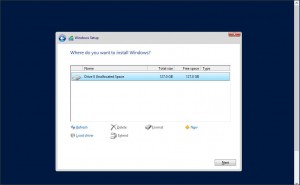 Select the unallocated space.
Click on "New" to create the size of the partition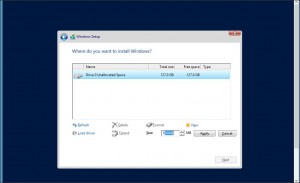 Enter the desire partition space, for this post I used, 70GB, Click "Apply" and "OK"
Click "Next"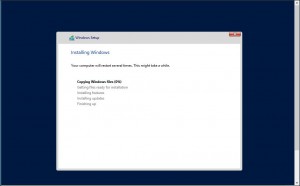 After this, the copy file process will start, install features and updates. Server will restart automatically after completion.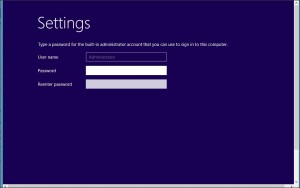 On the setting page, Chose a Password for the Administrator account and confirm the same.
Click "Finish"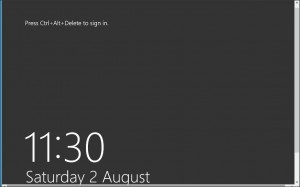 Installation completed
Press "Ctrl + Alt + Del" to log on with the Administrator account.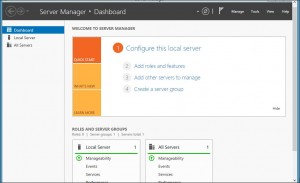 This is the Server Dashboard whereby you can configure and manage the server, add roles and features.
The above steps complete the step by step installation of setting up Windows Server 2012 from DVD, you can also deploy Windows 2012 by other means that I will discussed in another post.
Emmanuel Adebayo is an IT Consultant/Architect with over 17 years experience, specialised in IT infrastructure administration and security; and in the management and troubleshooting of Microsoft products including (Windows XP/7/8, Windows Servers 2003/2008/2012, IIS6/7/8, ISA, and Active Directory).