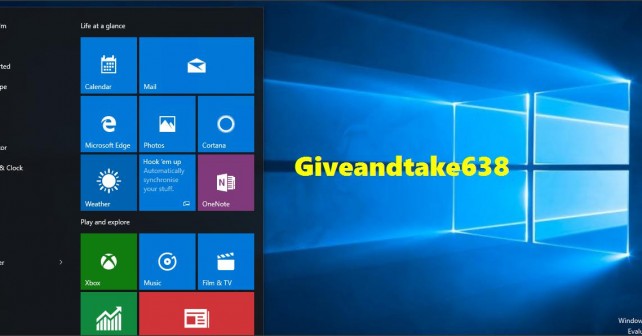 Microsoft will just released its latest Windows OS (Windows 10) on 29th of July, 2015. If you are already running Windows 7 SP1, Windows 8 or 8.1, the upgrade is free as long as you have genuine licence.
Microsoft has released an update utility that will let Windows 7 and Windows 8/8.1 users to reserve their free copy and get notify and download their copy for the upgrade when it's available.
This post is the step-by-step details of how to check if your computer is ready for Windows 10 and reserve your copy.
Reserve your Windows 10 upgrade
• Log on to the computer.
On the system tray, at the far right you will see a Windows flag icon
• Click the "Windows flag icon" or Right click and select "Get Windows 10" from the context menu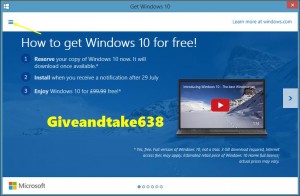 Follow the wizard to complete the reservation.
Checking your system for Windows 10 upgrade
• Click the "Windows flag icon"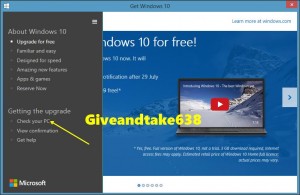 • Click the button with the arrow and Click the "Check your PC" below "Getting the upgrade" to start the scan.
After the scan you get the screenshot below.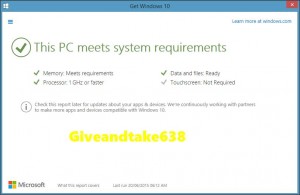 The system that I run this utility on is ready for the upgrade, if there is an issue with one of your software programs or device drivers, it will be listed.
Emmanuel Adebayo is an IT Consultant/Architect with over 17 years experience, specialised in IT infrastructure administration and security; and in the management and troubleshooting of Microsoft products including (Windows XP/7/8, Windows Servers 2003/2008/2012, IIS6/7/8, ISA, and Active Directory).