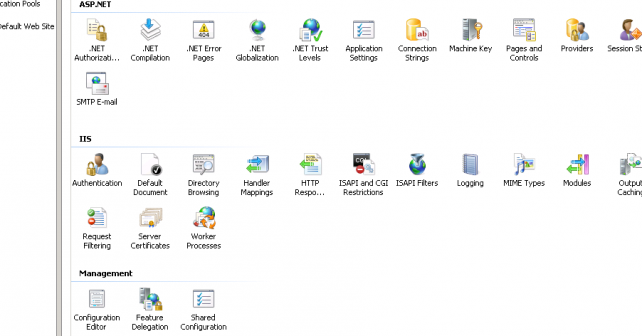 I got a request below from one of my users
"I am currently migrating my IIS websites from Window 2003 Windows 2008 and have created site on Windows 2008 with the same config as the site on Windows 2003, but I am receiving the message below wen browse to the site. Even though the IUSR_<machine> account has read & execute permissions on the folder and aspx page"


I noticed that this error was as a result that no Authentication method" was enabled for the application.
I resolved the issue by configuring the application to use "Anonymous Authentication Credentials".
To do this, I followed the steps below:
1. Click Start, type Inetmgr in the Start Search box, and then click Inetmgr in the Programs list.
If you are prompted for an administrator password or for a confirmation, type the password, or click Continue.
2. In the Connections pane, expand the computer that is running IIS 7.0, expand Web Sites, and then click Default Web Site.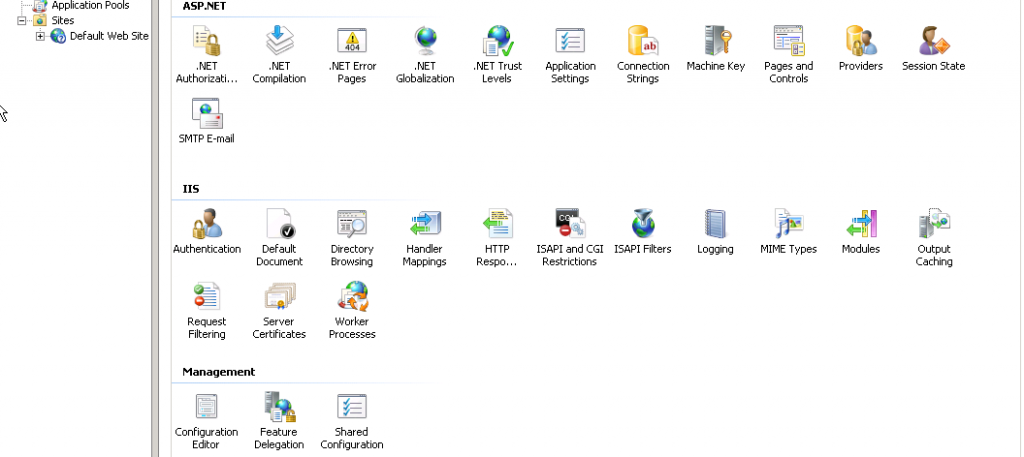 3. On the Default Web Site Home page, double-click Authentication.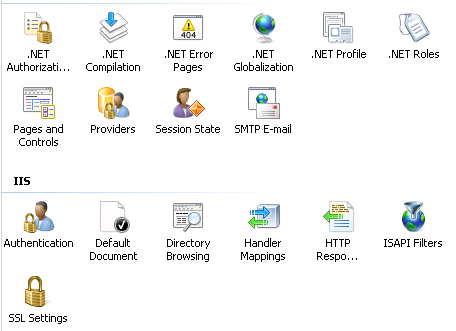 4. Click one of the authentication methods, and then click Enable in the Actions pane.
5. Close the IIS Manager
Emmanuel Adebayo is an IT Consultant/Architect with over 17 years experience, specialised in IT infrastructure administration and security; and in the management and troubleshooting of Microsoft products including (Windows XP/7/8, Windows Servers 2003/2008/2012, IIS6/7/8, ISA, and Active Directory).