This post describe the step-by step process to enable directory browsing in IIS7.5
1. Log on to the Server using account with admin priviledge
2. Click Start, point to Administrative Tools, and then click Internet Information Services (IIS) Manager.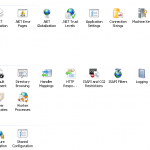 3. In the Connections pane, expand the server name, and then go to the site, application, or directory where you want to enable directory browsing.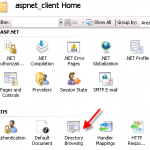 4. In the Home pane, double-click Directory Browsing.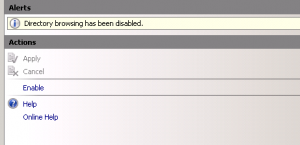 5. In the Actions pane, click Enable.
Emmanuel Adebayo is an IT Consultant/Architect with over 17 years experience, specialised in IT infrastructure administration and security; and in the management and troubleshooting of Microsoft products including (Windows XP/7/8, Windows Servers 2003/2008/2012, IIS6/7/8, ISA, and Active Directory).