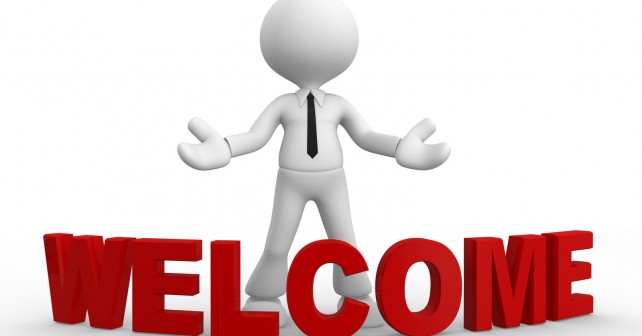 Welcome and thank you for visiting Giveandtake638 website. The site has been designed to provide useful resources and articles to our visitors.
While browsing through our Website, please feel free to contact us with any questions or comments/feedback you may have on how to improve our interface or any recommendation(s) through our page.
Emmanuel Adebayo is an IT Consultant/Architect with over 17 years experience, specialised in IT infrastructure administration and security; and in the management and troubleshooting of Microsoft products including (Windows XP/7/8, Windows Servers 2003/2008/2012, IIS6/7/8, ISA, and Active Directory).